HOLY COW!!!! I can't even tell you how much stuff I am rolling around in right now!!! LOL! I am up to my ears in Cosmo Cricket and Prima!!! I have been working non-stop for a week now trying to finish all my stuff to ship off in the next few days!!! :D Have you all been keeping up to date with the new CHA 2010 reveals from my two fav manufacturers?
If not, have no fear for I will fill you in! LOL!
These are the new lines from Cosmo Cricket! And under each title is my fav paper from each release!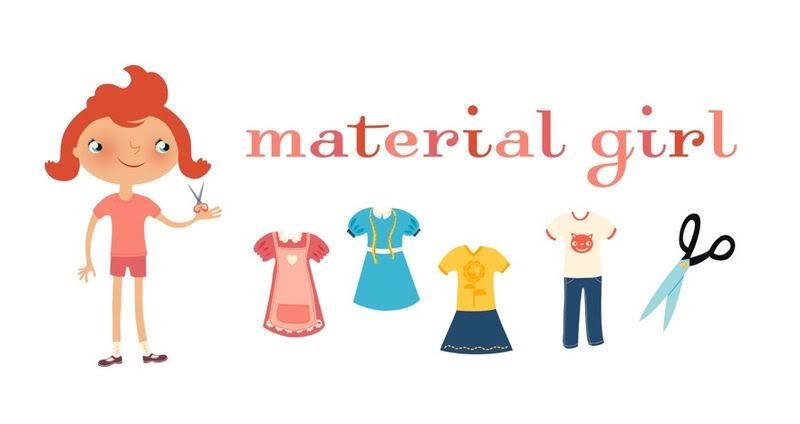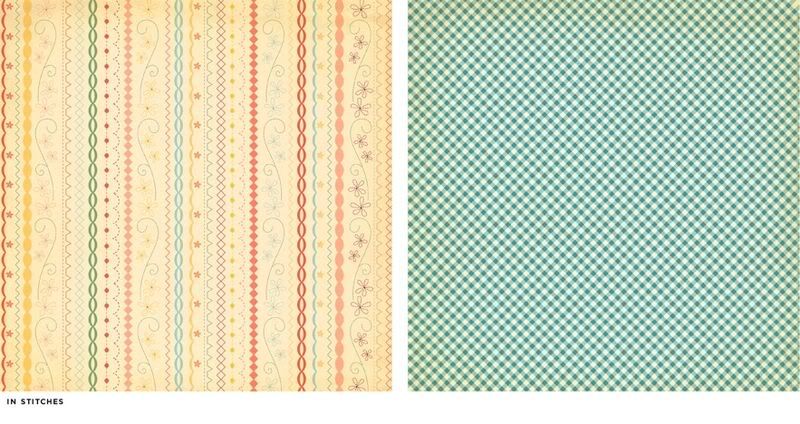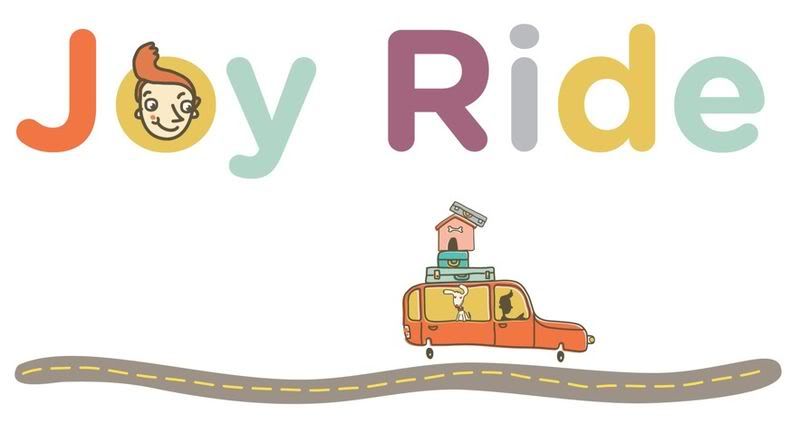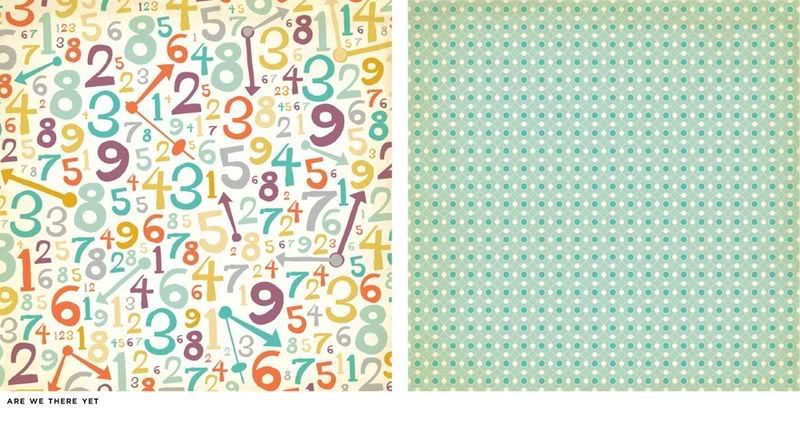 And here are some of the new Ready Set Chip alphas!!! Love these ones! I got to play with the first two here!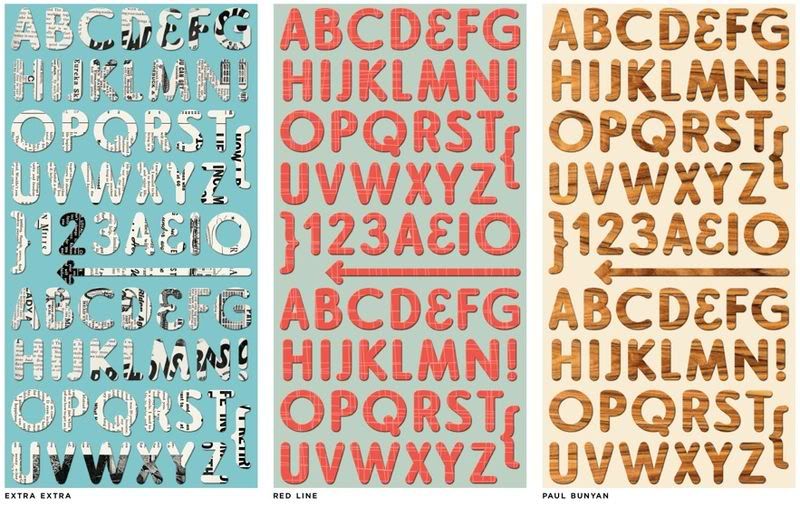 And I am incredibly excited about these!!! Love love love! Especially the little words on the bottom of every sheet! Yay!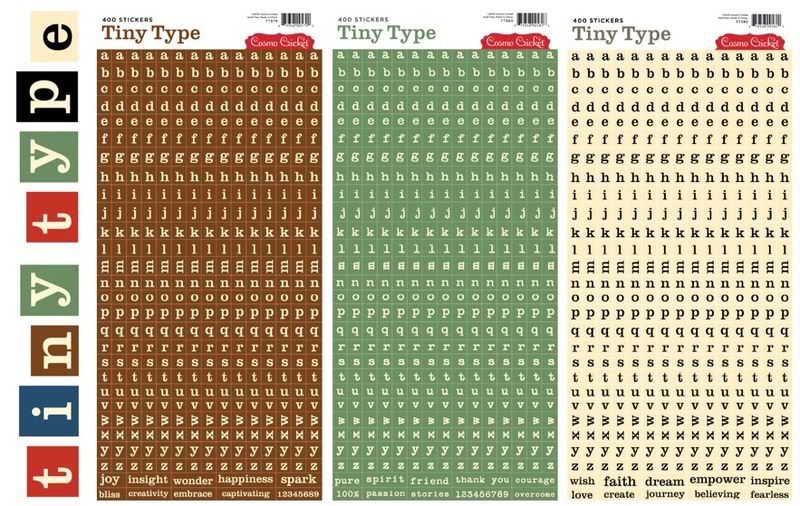 And now for Prima!!! OMgosh I can't say enough amazing things about everything!
Here is my fav collection!
With this one being my fav paper! Gahhhh I'm drooling. LOL
And totally in love with the pebbles too!

They came out with some new Times alphas and can't even begin to tell you how excited about that I am!!!
And new crocheted trims that are to die for!


This is my fav stamp:Chicken Wire! :D You may be thinking What?!! But I see sooo many possibilities!
A few of my fav flowers from the release!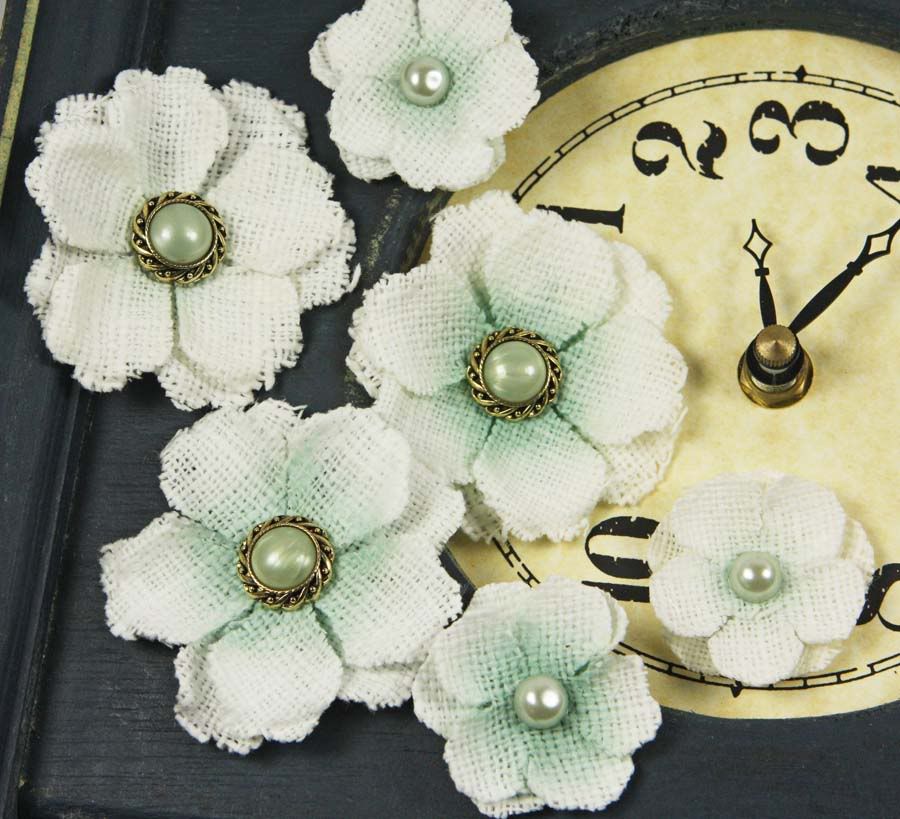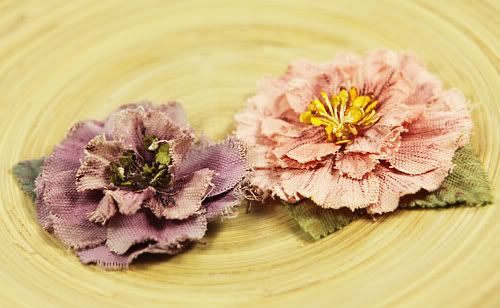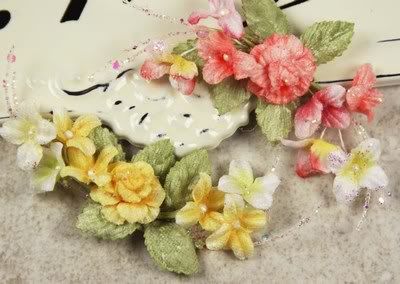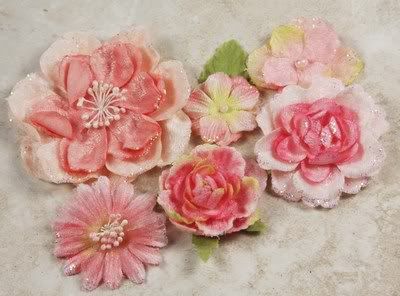 And some amazing leaves that are for sure going to be staples in my stash forever!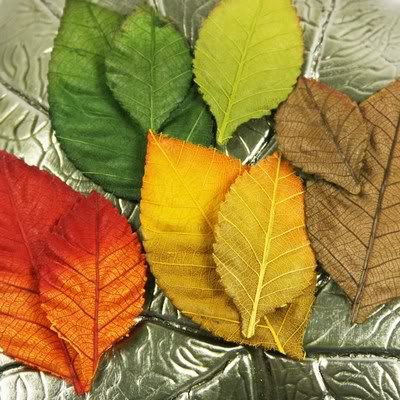 And these Say It In Pearls that are absolutely stunning!!! Those little roses are so delicate!
I will be sharing soon all the work that I have done with all the of new CHA releases! But until then I have some other exciting news to share! :D
A little bit ago I received an email from Michelle Hill who runs the fabulous
Polka Dot Whimsy kit club
, asking me if I would like to be on their Design Team!! I was thrilled! And very flattered! It was the first time I had ever been asked to join a team without applying! LOL! Of course I said yes! And today the newsletter announcement went out revealing the new DT!!! :D I am so excited to be working with such amazingly talented girls!! Definitely check out the
newsletter announcement
! And it also gives a sneak peek at the February kit!! (which should arrive on my door on Tuesday!) I can't wait to get started!!! Thank you so so much to Michelle for giving me the opportunity to be a part of this team! And also you should check out
the new Ning site
that has been set up for PDW! We already have some challenges up and a guessing game to try and figure out who the Guest Designer is for February! (Your gonna love her! I know I do! :D ) I look forward to getting to know you all on the new site!
Well I will be back in a few days with some shares!!! Let me know what your fav releases are, I would love to hear! Take care!
~Amy