Hi yall!! Been a little bit since I have been back and posting. Sorry bout that! I have all these posts that are half done that I just need to finish up and then I can schedule them. :P I have a bad habit of starting them but just not finishing them at all on the time schedule I had planned. LOL! Anyone else like that?
Anyway, I have some awesome news that I am actually a few days late in sharing.....I am a designer for the new paper company Authentique Paper!!!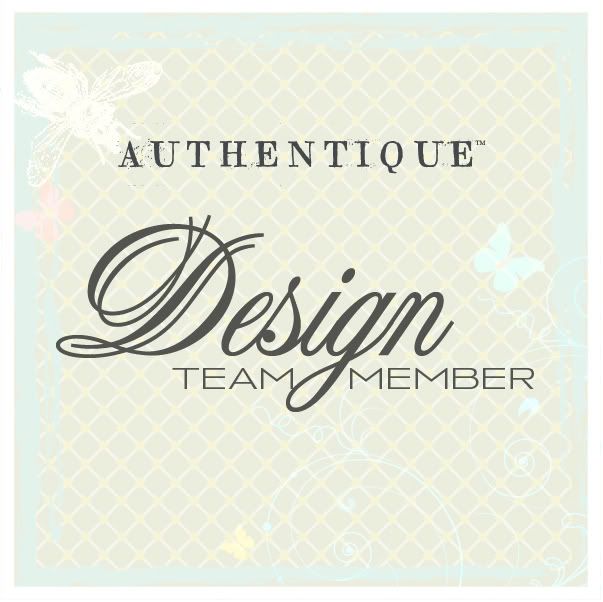 I put my name in for this call (almost completely last minute!) and I got an email from them the other day! I am very excited and honored to be a part of this company's new adventure, and can't wait to get started! I really do think their lines are gorgeous and am especially in love with all the alpha and text stickers! :D I am a sucker for those!
Here are a few of my favs from their 6 new lines!!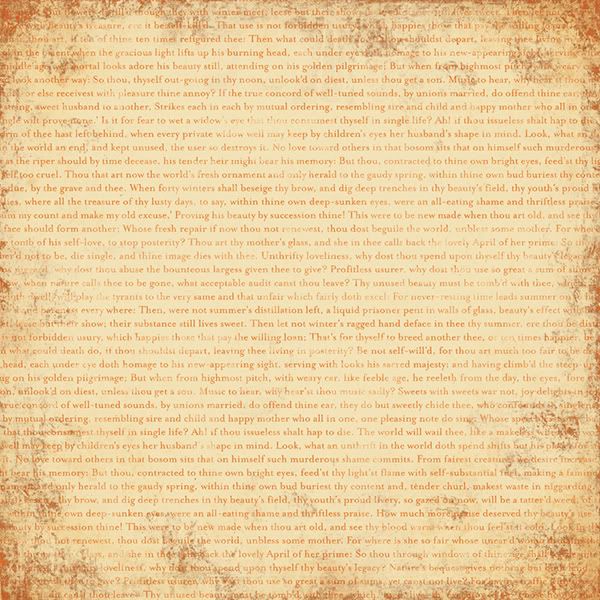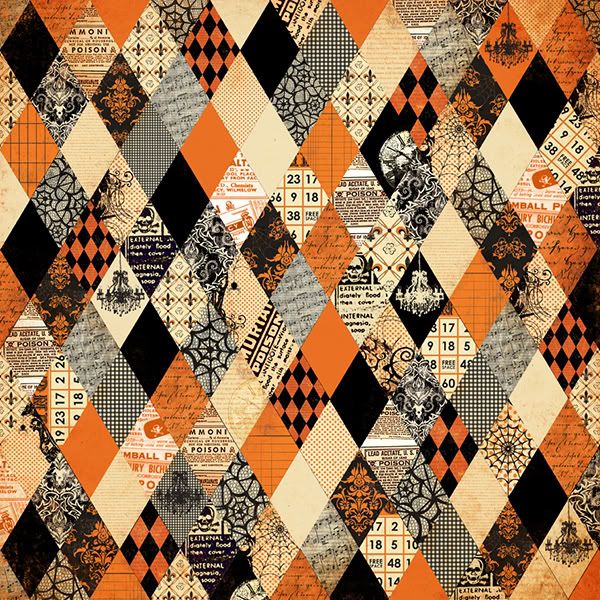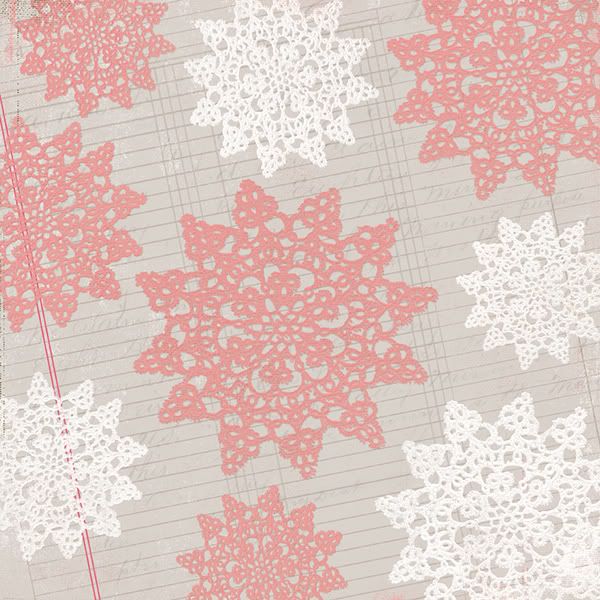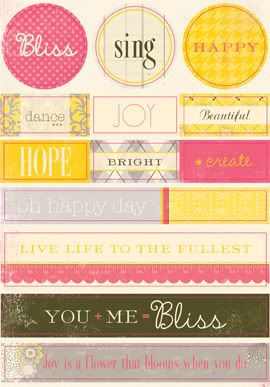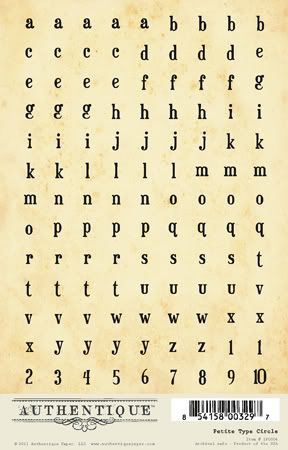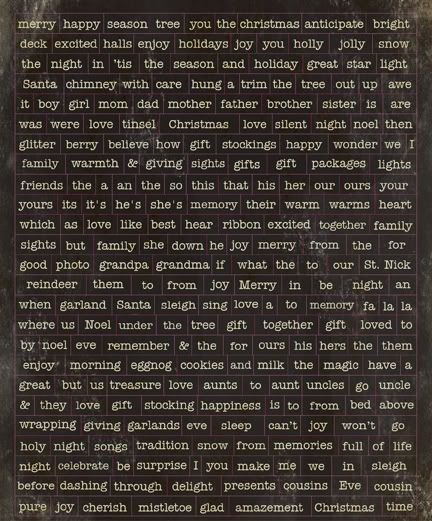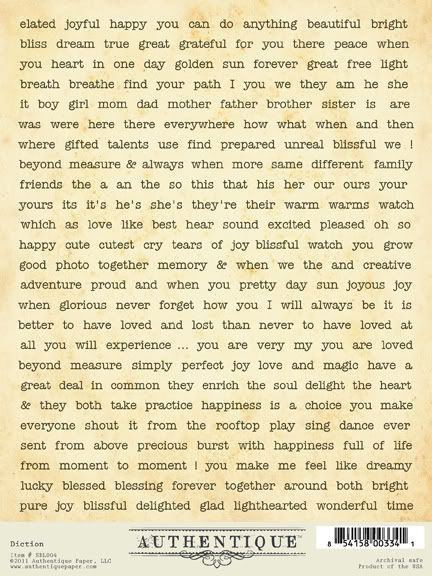 Awesome stuff right?! Hopefully I will have some projects to show you soon, but right now I am still awaiting my box! :D Getting things all ready for it to arrive though!
Hope you all are well! I will be back real soon with some more scrappy shares, and also an update on the girlies! We had a 6 month birthday recently and I have the most adorable pictures of Aurelia eating her first birthday cake! :D See you again soon!
~Amy