*Giveaway down at the bottom of the post*

Hi Everyone! :D I want to thank all of those who left a comment on my last post. I wrote that at about 1 in the morning, and had just kinda let everything go with it. Which was really good! Very therapeutic, but really sad. Sometimes you just have to get it out though ya know? It has taken me a few days now to stop being so emotional and sad, but with National Scrapbooking Day and Mother's Day this weekend, I have lots of reasons to be happy! It is 1 am again and I am sitting here editing photos from Easter! Laugh! Better late than never right? :D First I will share a little update on what we have been up to:

This one is growing faster than I ever could have imagined.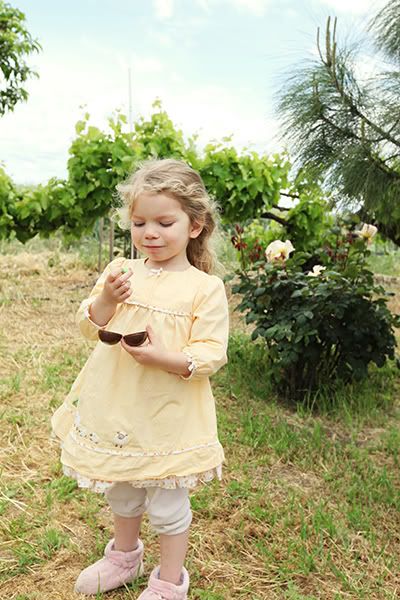 (asked her here to please give me a smile but her mouth was super full of candy! Of course!)
She is talking non-stop, and in more complete sentences. She has an enormous vocabulary, it just astounds me! She said the other day that I was beautiful, she was pretty and Aurelia was lovely. :D She is such a joy and a sweetheart!
But she still has her extremely stubborn side, and is as strong-willed and stubborn as the day she was born! (If not more so!) Time-out is much more frequent as of late, but that is because she is now testing more than ever. And she knows how to back talk now too! It is cute as ever, Jed and I have the hardest time keeping a straight face! But Holy Shnikes I had no idea one little kid could be so crazy from the moment she wakes to the moment she falls asleep! It is like pulling teeth to get her to do anything, including listen to you. :P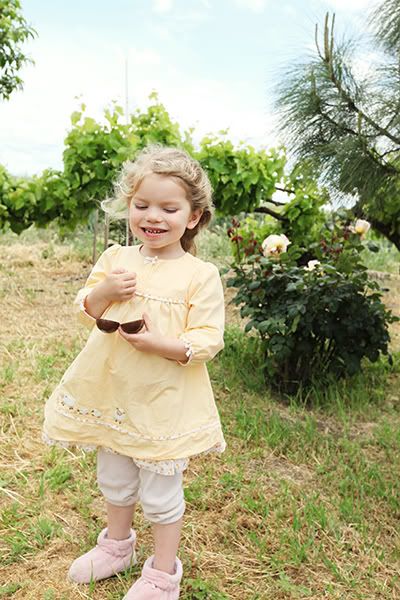 Physically she is doing tremendously well. She is so tall right now, she is up to my mid waist! (I am super short but still! This is my baby! When did she get this big?!) She loves to run, jump, spin, scream, fly and go for walks, and that is all before breakfast. Laugh!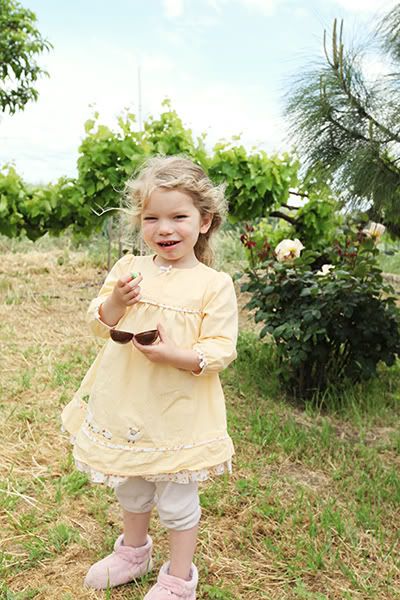 She is getting so good at sharing, and is always very concerned when sister cries. She is loving to read books right now, and can count to 12! Still working on understanding what those numbers mean though. She may play tough to get most of the time but she is such a huge softie, and absolutely breaks down when she gets in trouble. Automatically the Mommy I Love you's come out and she just wants to be held. And I can't help but do just that. :D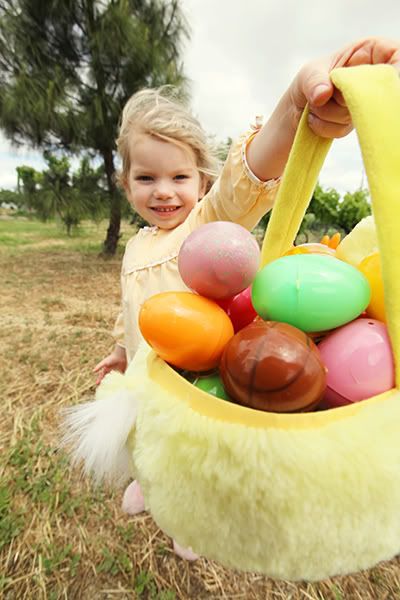 (Awesome perspective here huh?! Jed took this picture :D)
It's pretty funny these pictures below-she just could not help herself but to start eating!!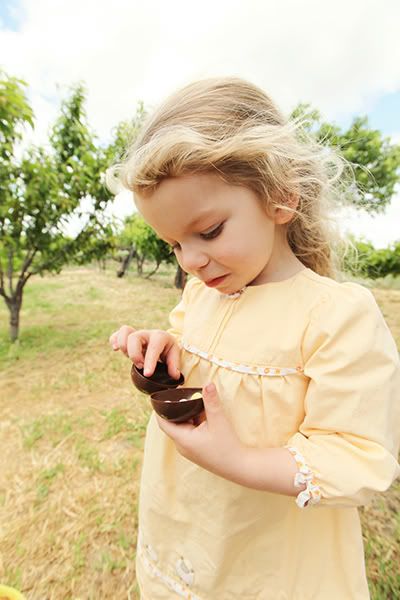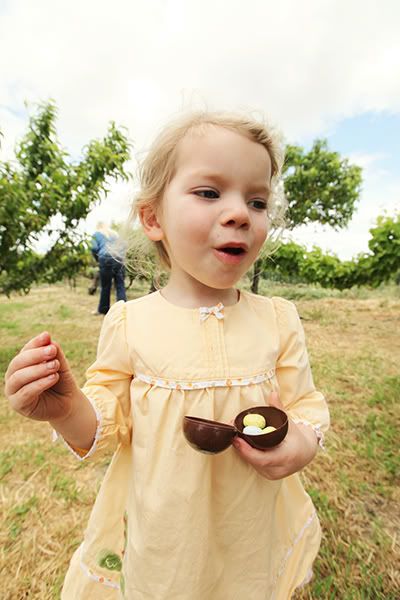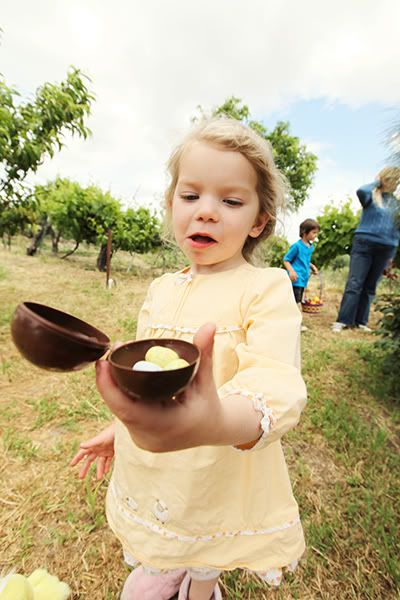 And start talking while she was eating....
Want some?! .... :D She is at such a challenging yet super fun age!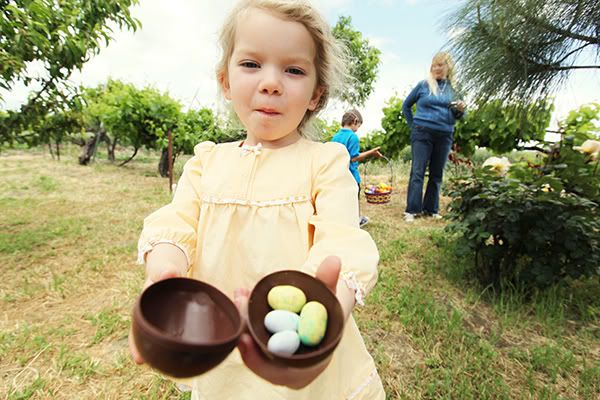 This little one is growing more and more everyday!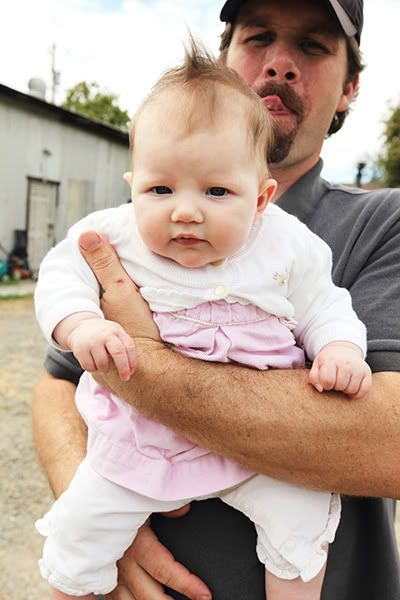 (Please ignore Jed's face here. He too couldn't stop eating the candy!)
Aurelia is now 3 and a half months old, and is so stinkin tubby it is hilarious! She has some super power thighs under those pants there! :D She is the cutest Sumo baby when she is just in a diaper. Cuteness overload! She has also started laughing! She is very select at what she laughs at, but she smiles at almost everything. She is naturally a happy baby, and we are so lucky to have this little one! She reveals more personality everyday, and it is so fun to see her becoming who she will be. She
adores
her sister! She would watch Creedence all day long, if only Cree would stay within Aurelia's sight. She loves to be sitting up and feel a part of what is going on, and absolutely can not stand to be left laying there for more than like 20 seconds! She is one of those that wants to go with you where ever you go, and if she can do that she is perfectly content. :D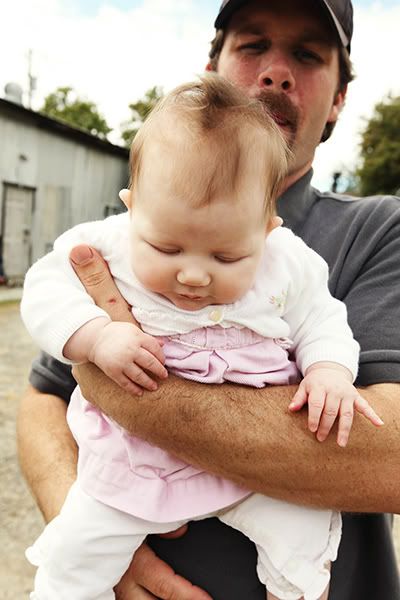 She has been having some not so happy times lately because she is getting 4 teeth in! I can see quite easily that this is affecting her, and I feel so bad! The poor thing. 4 is just way too much for one to handle all at once! And what is worse is she can't hold onto anything yet so teethers aren't working for her at all. She found her hands fairly early so she uses those to chew on when I am not there nursing her or holding something for her to chew on. I know that she will only be this little for so long and also this bout with teething will pass soon, so we are doing our best to get through it. :D
(Love those chubby cheeks!)

This guy is being an amazing father, and a wonderful husband.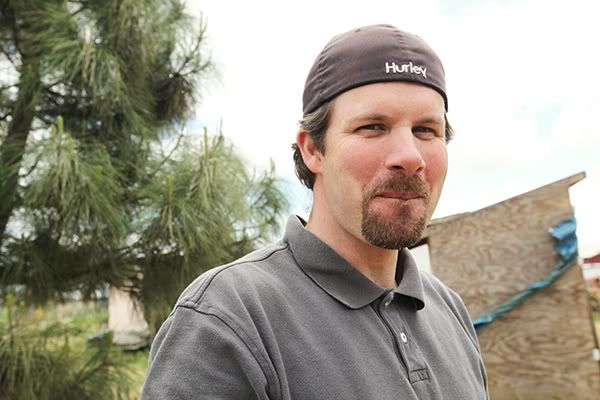 He comes home from work (that's right! He found a job! :D), exhausted, but will still make time to play with the girls-be it a full tackle and run session with the munchkin, or playing airplane/superbaby with the bitty. Creedence and him have a special time that they spend in the front yard when he gets home. She helps him with moving rocks to the pond, and planting seeds and picking weeds. She LOVES to be outside with Papa. Jed has taken on a couple things since Aurelia was born, things that help around the house but also make for special bonding times with the girls, but mostly for Creedence. He bathes the girls almost every night (sometimes Creedence passes out before bath time happens!), he brushes the munchkin's teeth every night, and he puts Creedence to bed at night (as I usually stay up later and am nursing Aurelia at that time). He is also the champion cuddler of the house. If anyone has a owie or is upset, he is there to let them sit on his lap. (ie: the munchkin! hehe)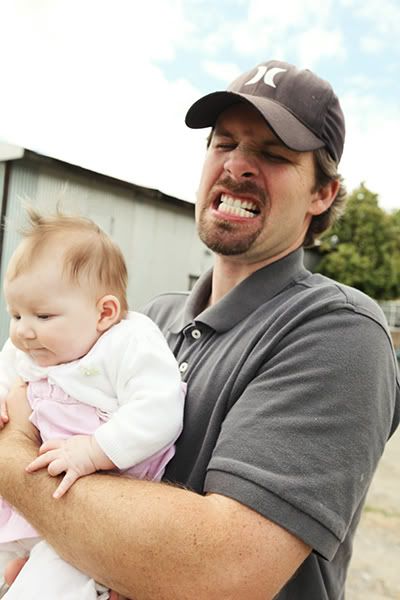 And as a husband he is really being wonderful. So understanding of the fact that the first year having a baby some things just have to get put on hold. We are working hard to keep our relationship strong, and communicating much better with each other than we ever have. He's a crazy guy who constantly needs to be kept in check, but I love him. :D
And this is me as of right now.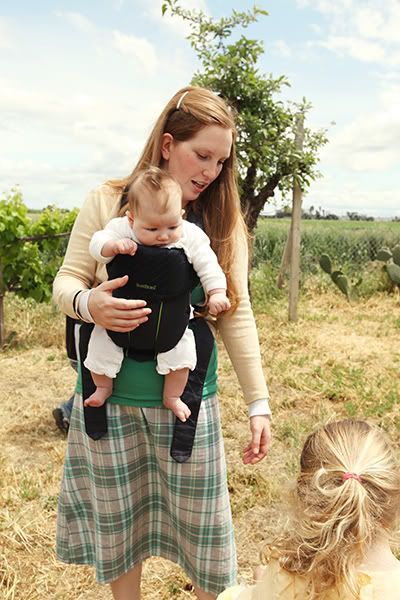 I won't deny that I am not really very happy with how I look right now. But that is kind of normal seeing as I just had a baby and am dealing with about 20 extra pounds that wasn't there before. :P I don't know what is going on but I tried to put on a pair of pants this evening that I wore last Tuesday and they would not get past my hips. Sigh. That right there made it official. I can no longer fit any of my non-maternity pants, and am stuck with wearing my maternity jeans or my sweatpants. All. the. time. I am really bummed. Tomorrow starts a change in my diet and regular exercise. And I can't tell you how extremely difficult it will be!! Omgosh. It's gonna be super hard. But I gotta do it, cause I am so tired of this. I hate the way I look right now, and I want to wear my clothes gosh darn it! :)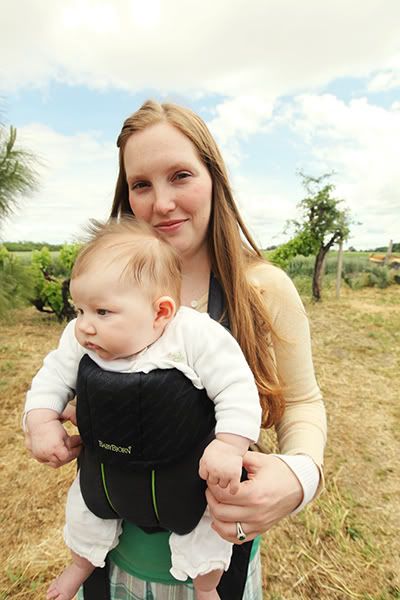 Here is a pic of almost all the cousins lined up and ready to start egg hunting!! Creedence did so good with posing for these! She stayed in one spot and kept this huge smile for like 6 pictures! Laugh! That is really good for her! :D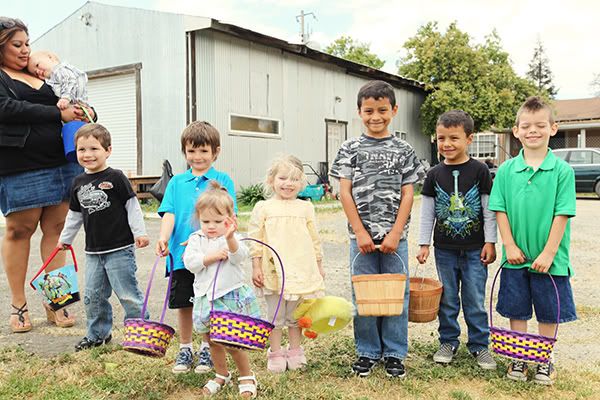 And here is a picture of almost the whole family on Jed's side. :D There are several people missing from this shot but hey at least all the kiddos are there!
And because it is just too gosh darn cute I have to share a pic of the sweetest most adorable little puppy I have ever seen!! :D

I seriously just wanted to put it in my purse as I left! And it would have totally fit too! Love!
Now for scrapbooking related stuffs!! :D I have a couple things I wanted to share with you all.
First off I want to tell you about a site that a new friend of mine, Rahel, just started called The Scrapbook Mentor!! It is not your ordinary scrapbooking site. You can think of it as an ongoing, online scrapbooking course. This "course" is taught by Rahel Menig, the on-site Scrapbook Mentor. She has years of scrapbook experience and is so inspiring!! Her scrapbook style is flawless and fresh and I absolutely love some of the ideas she has for using products on her projects! Every month she will have new things to show us and teach us! Each month as an exclusive member you will get:
2 New Video Tutorials (invaluable insight on how she creates her masterpieces!)
3 New Articles On Various Scrapbooking Topics (tips and techniques that will inspire you!)
1 Open Question & Answer Webinar (being able to talk one on one with Rahel herself!)
1 Product or Service Review With Giveaway (free stuff! seriously how awesome is that?!)

Here is a little bit more talking about the site (taken from the main page :D): Think of this site as a scrapbook meetup that never ends and an online scrapbooking classroom that never closes! As a member of our site, you can login day or night at anytime and participate in the growing members only forums. At the same time you can get inspiration for new scrapbooking pages and learn some new techniques from our resident expert. We feel that this site takes scrapbooking to the next level. There is nothing better then being a part of a special community and that is exactly what we're building here. We don't know of any other sites in the scrapbooking world that are doing what we are. We want you to be a part of this!

Here is a link to The Scrapbook Mentor's blog where you can check out not only the awesome projects she has featured for members this month (which includes tutorials, behind the scenes footage, inspiration, and thought process while making these gorgeous creations!), but also the current National Scrapbooking Day Challenges she has posted!!! Yay!!! I am working on mine this evening and am having a blast! Here is a link to the FAQs page if you have any questions, or you can contact Rahel here. :) Please come check it out and give it a try!! Rahel is super sweet and would love to see you there!! :D
Next thing on my list to tell you all about is the awesome NSD challenge going on over at Noel Mignon that was posted by the lovely Jill Cornell! It is all about using up those old kits and getting your layouts you make submitted for publication!! It is a for fun challenge so no prize involved, but still a great challenge nonetheless! :D Totally need to do this as I have massive amounts left over from Noel's kits that desperately need to be used! And many a call to submit to that I keep forgetting to do!
Two last things to tell you about before I head back to my scrap room to start scrapping again-Today was my day to post up a challenge over at Cosmo Cricket! I was so nervous about this because the last time I did a post there I had soooo many typos it was seriously ridiculous! Laugh!! But I used spell check this time so I think it turned out ok. Here is my layout for the challenge: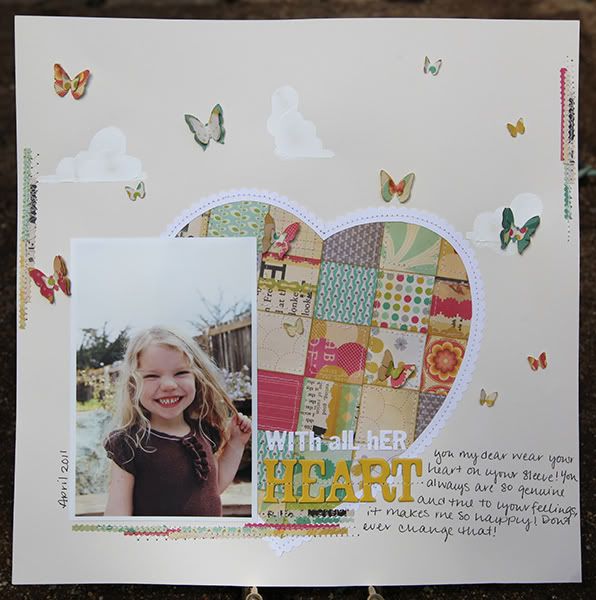 Totally didn't photograph at all like I had hoped it would, but it was my second round with photographing it and I really didn't feel like doing it again. Laugh! The layout turned out differently than I had intended but I kind of like it being different. My handwriting on it ruined it though! Guh. Well hopefully Creedence will appreciate seeing my handwriting when she is older and flipping through her albums. :D
And then last but not least: I received my box of the April 2011 Scrapbook Trends with my layout on the cover!!!
I had no idea they would send me so many copies! I have two for me to keep (just in case one gets ruined-you know, having a particular monkey around LOTS of things get ruined fast), one each for my Grandma and my Dad (who each requested one :D), and TWO to giveaway for you all!!! So leave a comment on this post by Wednesday 11:59 pm PST! I will have my munchkin/monkey Creedence draw two winners on Thursday!
My last thing to say: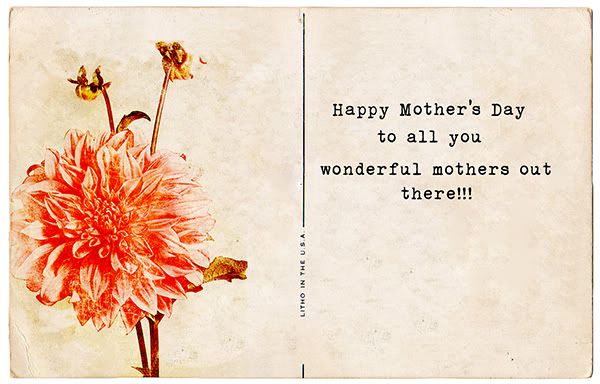 I know this is the same image I used last year, but I just love it soooo much!!! :D Can you blame me for using it again? :)
Take care everyone!!! :D Be back soon!
~Amy