I want to Thank all of you so very much *from the bottom of my heart* for you kind words. :D It made me feel so much better to vent, and to be able to do it freely. And to not feel judged or made to feel silly about my feelings, not that I get that normally or anything, but you are always just a little bit afraid inside that you will be. All your comments really made me feel wonderful. It is nice to know that my feelings are normal and human. :P

I had a nice surprise on Friday, when my Lil Snacker LO was picked for the Featured LO of the Day over at 2Peas!! (I know I made this a while ago, but I had only just got around to uploading it. :P) I was so excited! Thank you so much to everyone who left me comments over there, and to 2Peas for picking my LO! It made my weekend! :D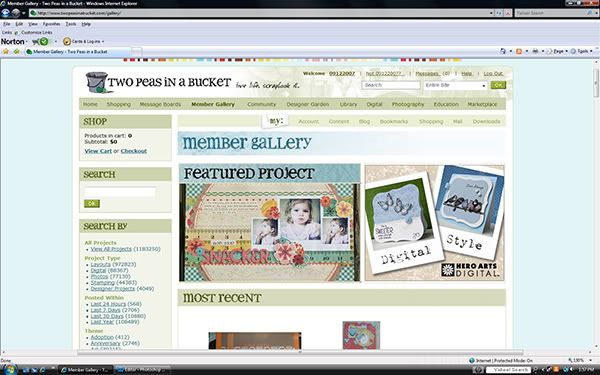 Next up, I am excited to tell you that the
March kit
for
PDW
went live a bit ago! (I am late to post this too, so the kit is already sold out, but I can tell you that April's kit is going to be fabulous!!)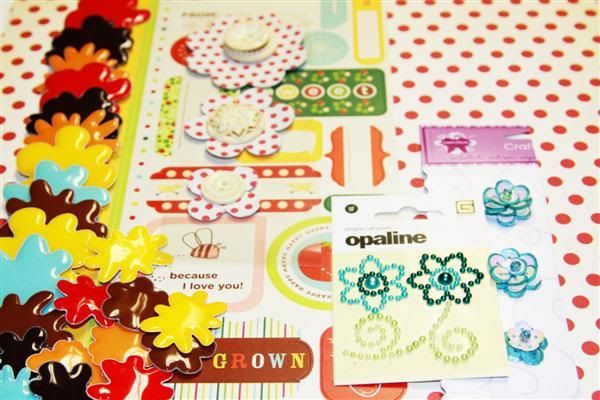 I finally got all my stuff done with the kit (although because of all the stuff that happened this last month, and receiving my kit a little late, I didn't get done as much as I wanted. That just means that I have a ton of stuff left over to play with! :D) But without further ado, here are my LOs: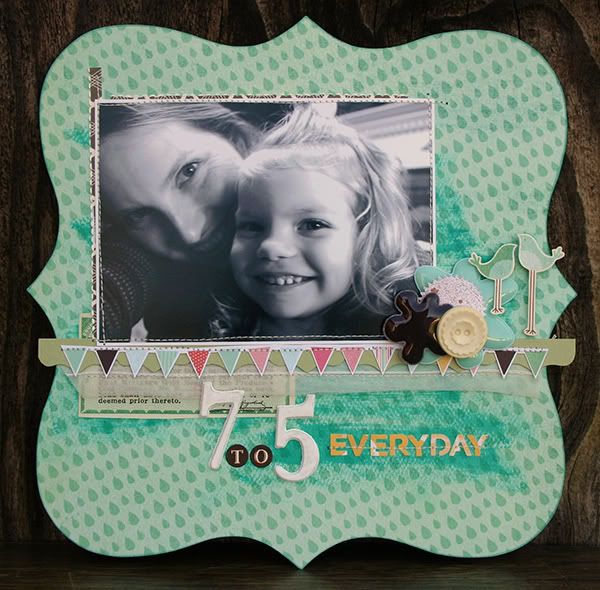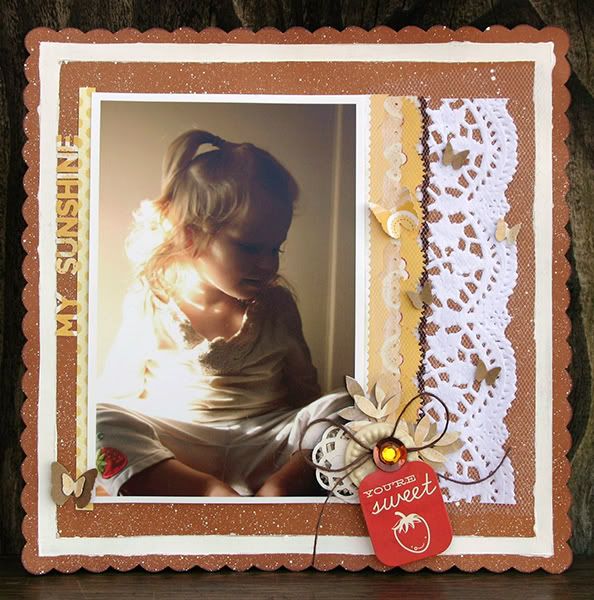 In case you hadn't noticed, all my LOs are 8x8s. :D I love this size. It is a lot less intimidating. :P The last LO I actually used for my week's challenge over at the PDW
blog
and
forum
. If you want to participate, then head on over to one of those links, you have until Wednesday to play! :D
I also wanted to share with you another thing that is making me happy. I joined
this class
today!!! Yay!
I am so looking forward to what this class has to offer! I just signed up in the forum, and holy cow it looks like a lot of people are already there, but I can't wait to start! Hope you all can join, I have heard nothing but good stuff about her classes! :D And I need some serious motivation and butt kicking to get me going again on creating a whole ton, and outside the box. So here's to a super fun next three weeks! :D I'll keep you all updated on what I am making.
Well that is all I have right now, hopefully I will have more to share soon. Take care everyone!!
~Amy