I hope everyone is having a wonderful Bunny Day!!! :D We celebrated with an egg hunt yesterday. We drove to my husband's brother's place where everyone on Jed's side of the fam got together! There were so many kids!!!! It was CRAZY!!!! Well at least up until they were able to go egg hunting. LOL! I got a million pics of Creedence, as this was her first time celebrating Easter. (Last year she just didn't really understand it) But with Jed's help, she caught on pretty quick.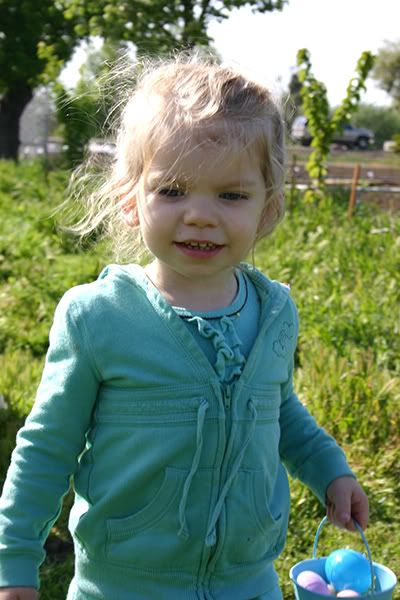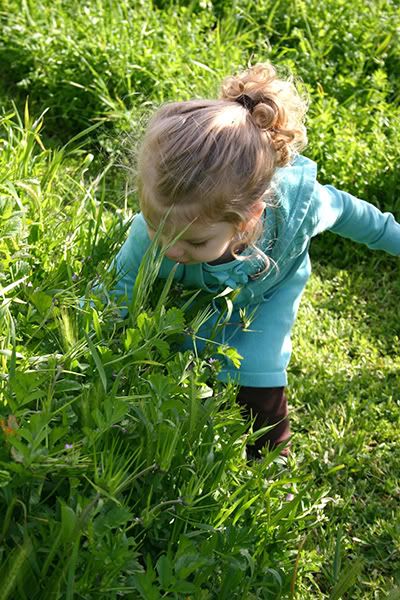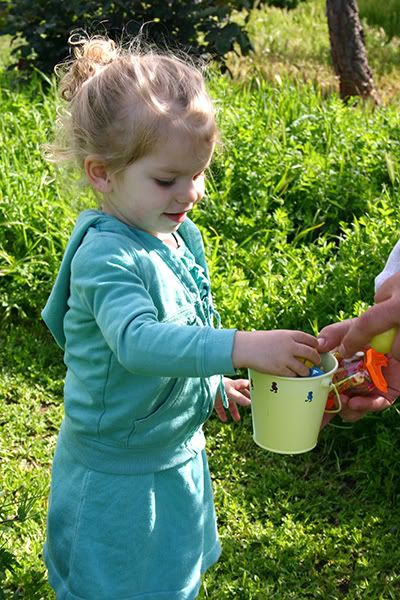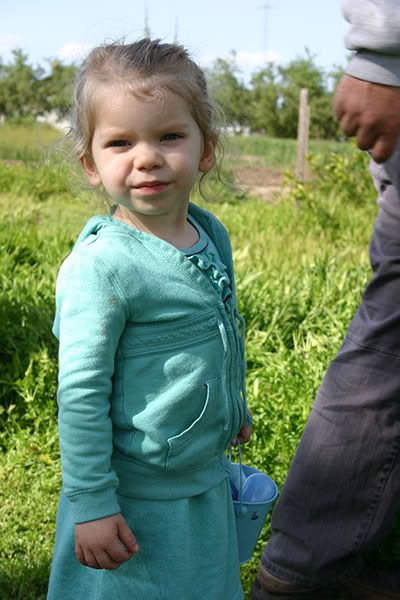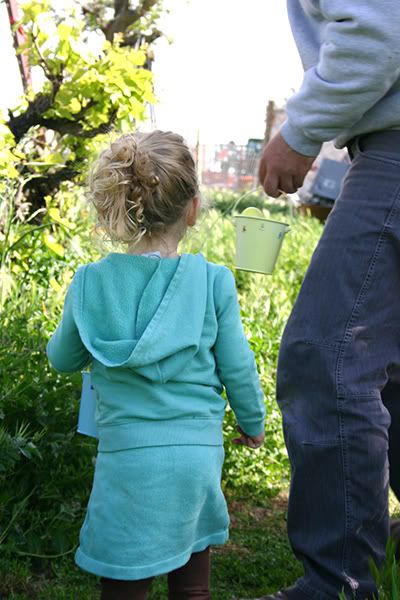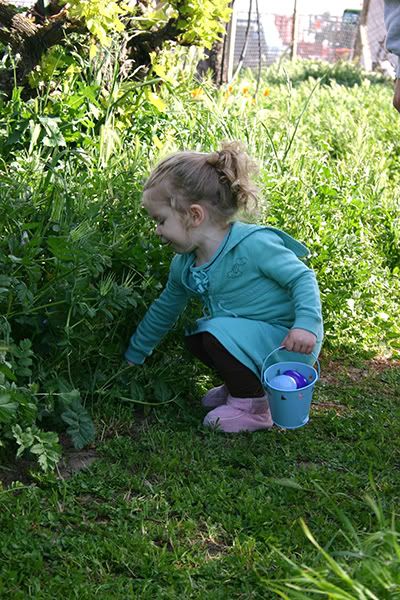 I think you will be seeing these pics on quite a few LOs coming soon!!! :D Can't tell you how excited I am to scrap Easter pics! (And how much of a dork that last sentence just made me!) LOL! Oh well. :P
Ok so I have something to share, and it has been killing me to keep it a secret, but the reveal was last night so I can share now!!! :D I made the Crate Paper Design Team!!! I was a screaming mess when I got the email!!! LOL! I am so excited! I had no idea who was on the team as well until the reveal, and seriously as I was reading down the list my jaw just kept dropping further and further! I am sooooo honored to have been chosen alongside so many scrappers that I look up to! Thank you so much Crate Paper!!!
*And the very last thing I have to say is that forgive any mess that may be around on my blog as I will be trying to redo it in the next few days. LOL! We'll see how that goes! :P
Take care everyone!!
~Amy